Welcome to the Multirust Server Store
Welcome to our store. Here you can select from a variety of packages to enhance your gameplay. All items are strictly non-refundable. Additionally, you must be online to receive items purchased.
Payment Methods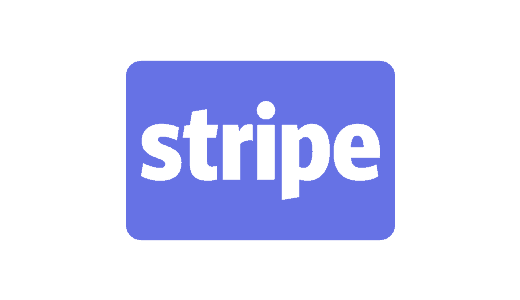 Want to pay with a Prepaid, Debit, or Credit card?
Select PayPal upon checking out...
and choose the bottom option below the PayPal login!
Missing your items?
Our store should process your goods within 5 minutes of purchase. If you still haven't received your items by then, join our discord for live support https://multirust.org/discord
Note: Any chargeback will result in a ban

Recent purchases
---